ELIAS STORY OF SUCCESS
ELIAS Established in Egypt in 1985, Our modern production facility in 10th of Ramadan City, has been in operation since 2000. The factory facilities were built in Cairo and then we moved to 10th of Ramadan city. It started off as a small company with a big dream but through steady growth and unwavering ambition, ROJADA is now a market leader and the factory now hold more than 1500 employees. The dream started with EHAB ELIAS, founder. After graduating from Faculty of Commerce, Cairo University, he pursued his passion for fashion by establishing the company and giving free reign to his designs.
ELIAS is now part of one of the most prominent textile and clothing factories in Egypt.
We design and produce a full line of garments using high quality materials. ROJADA introduced high quality and affordable Ladies Business wear to the Egyptian market.
It is outfitted to handle every step of the garment manufacturing process from computer-aided design, sewing, Knitting, denim finishing, printing and embroidery.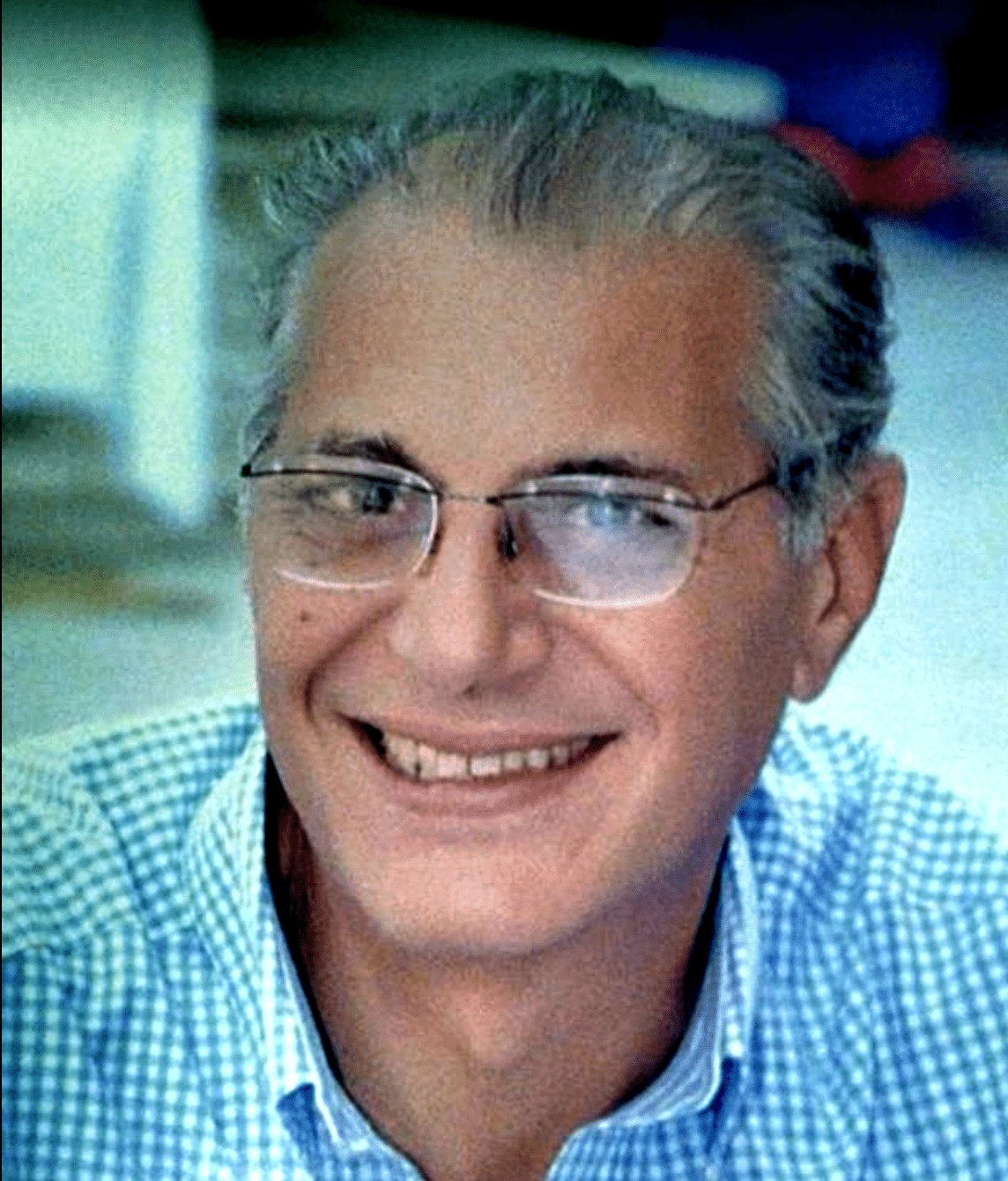 Ehab Elias
Chairman / Founder
Ehab is the Founder and Chairman of ROJADA Company